Broken down? Need a tow fast? Been in a collision and not sure what to do next? Don't wait a moment longer…give Four Seasons Towing a call! We specialize in light and medium duty towing services when you find yourself in need of assistance. We provide fast, reliable roadside services including fuel delivery, flat tire changes and more!
We are here for all your towing needs!
(205) 601-5212
Never be left stranded on the side of the road again! With our team nearby, rest assured you'll get the towing and roadside assistance you need in no time! For immediate assistance, give us a call now at (205) 601-5212!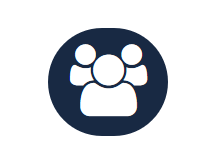 TRUSTED PROFESSIONALS
---
You can always count on the professionals at Four Seasons Towing, LLC because we care about your safety and getting you back on the road quickly.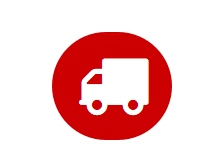 RELIABLE TOWING SERVICES
---
When you give us a call for towing or roadside assistance, you call a reputable company that will show up as quickly as possibly to provide the assistance you need!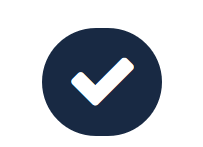 HONESTY & HARD WORK
---
In everything we do, we work hard to provide exceptional service you can trust. And the price we quote you, is the price you'll pay. No hidden fees. Find hard work and honesty with us.